For many customers, shopping is an emotional experience, not just finding buy things they need. Research shows that 80% of the purchasing decisions of consumers are taken when they see the products on display in the store.
Packaging is considered good when it impacts on the emotions of the buyer, it must first cause sympathy with consumers. For packaging can promote the work mentioned above, must meet the following requirements in the design:
1. Demonstrate clearly mark
Image flagship product brands represented by colors, logo must be clearly printed on the packaging and appearance are on the surface of the packaging so that when the product is on the desk, shelves, customers can identifying marks easily from many different angles.
2. Simplicity and focus on creating emotional image most consumers
Packaging should help customers answer the question "What are brand differences and why should I buy it?".
3. Demonstrate the level messages about the brand
The surface of the packaging must show adequate main brands, sub brands, product segment, the symbol represents the level and quality of products. The message that image is enough impact to attract the attention of customers and motivate them to come to a decision to purchase.
4. In accordance with the degree to impress
To make a good impression in the minds of customers, the packaging should be designed in accordance with the perceived level of customer information when they go shopping. Based on the level of awareness of the importance of the items in the human brain, packaging design must meet the following requirements:
- Colour: Arouse the physical reactions of consumers.
- Appearance: Attractive and reinforce product awareness.
- Photo: Arouse emotions and satisfy the needs of consumers.
- Language: Provides additional information to consumers.
When designing the packaging for the product, the most important thing is to understand the reaction of consumers with a wealth of images and information in their eye when they beat in a store with a wealth of products of the same kind. The way they observe, create contact and remember the surroundings are always the important bases to help businesses assess the salability of the product when it was exhibited on the counters, shelves.
These brands have packages designed reasonable always adds emotion and impression to consumers and makes the best-selling products. ??
Here are some images of packaging design creative for your reference
: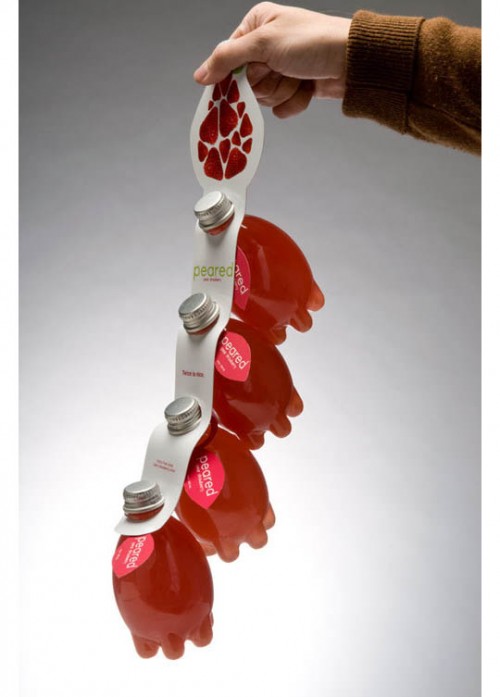 Theo DNSG